Physiotherapy by the experts in Bury
Looking for quality physiotherapy treatments in Bury or Irlam?
Get in touch with us today.
About Us
Bury Remedial Clinic is a professional physiotherapy clinic with over 26 years of experience, we offer our services to patients in Bury and Irlam. We can help with sports injuries and muscle pain, our experienced physiotherapists and osteopaths can provide effective treatments for a range of ailments.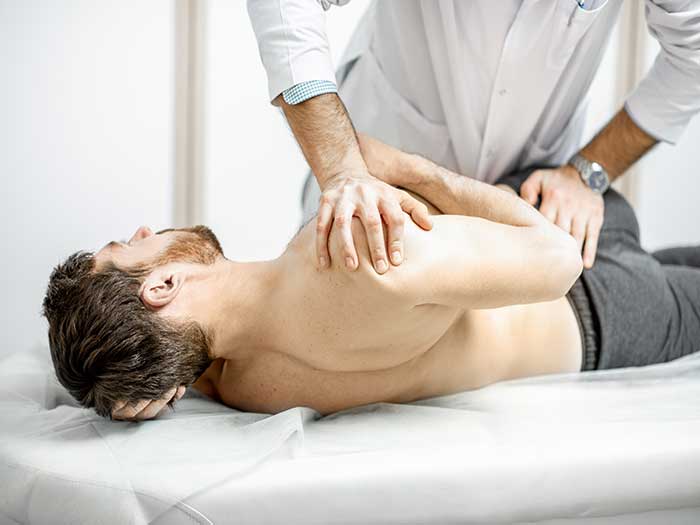 For physiotherapy treatments
Call Bury Remedial Clinic